You can find wonderful Christmas gifts for $5 and under, and support independent artists in their handmade craft. Supporting small businesses instead of huge corporations helps the individual instead of the CEO of a big store. Independent sellers who sell on Etsy, ArtFire, Ebay and other venues have beautiful items and many are not very expensive. Today I will show you several items you can buy that are handmade, quality items, and they are $5 or less. Thanks for supporting small businesses and local artists!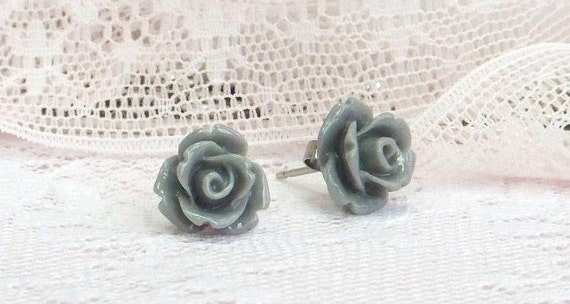 by Ingrid's Creations on Etsy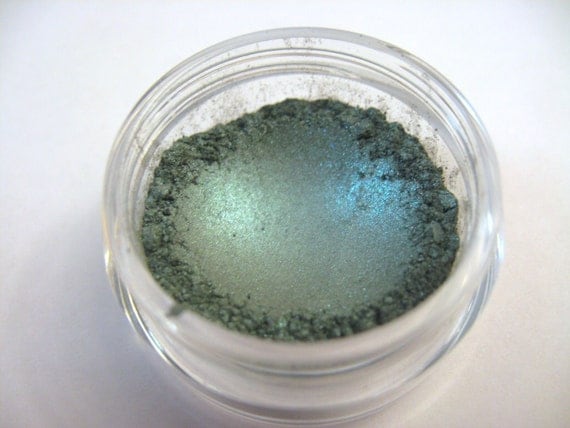 by Mummumscrafts on Etsy
by TeenyLady on ArtFire
by LDPhotography
by Divababies on ArtFire
by mibellacreations on ArtFire
by Earthbalisms on ArtFire
These are just a few goodies I've found while looking through Etsy and ArtFire for handmade gifts for women $5 and under. There are tons more! I hope this selection makes you smile.
Buy Handmade this Christmas!