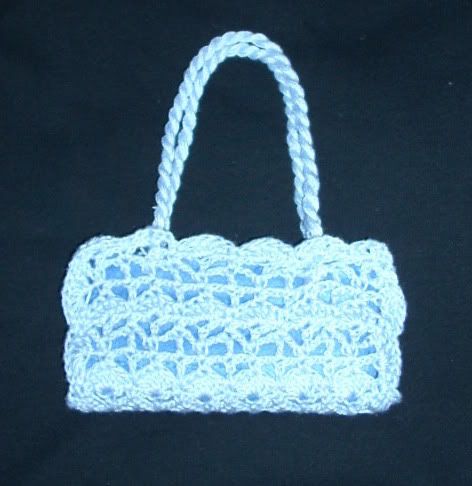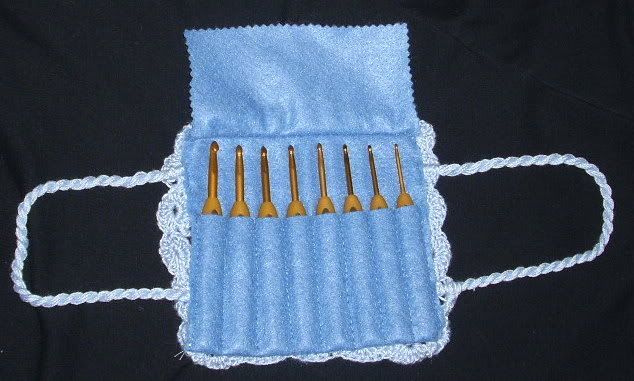 I'm so excited, that baby boy blanket I posted about last time has SOLD at my friends shop! Woohooo. It only took a few days to sell, too.
I've just finished up a new crochet hook case for myself, out of my own new pattern. I am really thrilled with how it came out too. Hope you like the pics of it.
Well, I really love the new groups I joined at Etsy, especially Etsy for Autism, CAST Team (Christian Artists), and Etsy Hookers. They've been such a blessing to me and brought me more business than I ever had before. Thanks everyone!